22 Dec

Preparing Your Home for a Major Renovation

Tackling a home remodeling project on your own is a daunting challenge. This arduous job extends beyond the skills of the majority of homeowners. That is why most people decide to hire a contractor for major renovation jobs. It can be a considerable relief, as the contractor will finish quite a bit of work for you.
While this can significantly reduce your physical labor, there will still be a lot of work waiting for you. In addition to dealing with the contractor, you will need to prepare your home and yourself as well.
Adequate preparation is the key to success when it comes to home improvement. So be sure to take this job seriously. Whether you're attempting a large home renovation or small repairs, try to get it right. Understand the task and assemble your equipment in a proper manner. Also, make sure the workspace is safe and clean.
Most Important Things You Need To Do When Preparing For A Major Renovation
Prepare Yourself
You will have to prepare yourself and people around you before switching to home preparation. This is a good starting point.
Familiarize Yourself, Your Family and Neighbors With the Project
First things first, you need to get familiar with the project tasks. Make sure you have a clear understanding of what you'll be doing. That'll prevent setbacks and unforeseen messes. There is a large amount of information on the  Internet in regard to home renovation projects and home repair tasks.
Talk to your family members before the remodeling project starts. If you have children, explain that this isn't about destruction. Some kids are excited about home improvements while others may get upset. It's important to stress the eventual outcome. That can be new floors, a more spacious living room, an addition, etc.
Do you live in a detached single-family house? If so, you don't need any approval of your neighbors concerning your project. Those who live in condominiums will have to seek approval from their board of directors. It's a safe bet that you'll need approval for a project that involves common walls. In any case, you should inform your neighbors of your plans in advance.
Arrange Your Schedule
Some seasons appear to be more suitable than others regarding renovation projects. Early fall, late spring, and summer are ideal seasons for exterior home projects like deck-building, painting, and roofing projects. Interior projects don't depend on the weather, so they can be done in the winter.
Tradesmen and contractors often extend these seasons whenever possible. That's because they can't stop running their businesses because of inclement weather. This is where workarounds come into play. That lets them paint in midwinter or replace a roof in fall.
You shouldn't rearrange your own work schedule because of the upcoming renovation project. Most contractors are willing to move their schedule to fit yours. By the way, they receive hefty commissions for that.
Determine Your Budget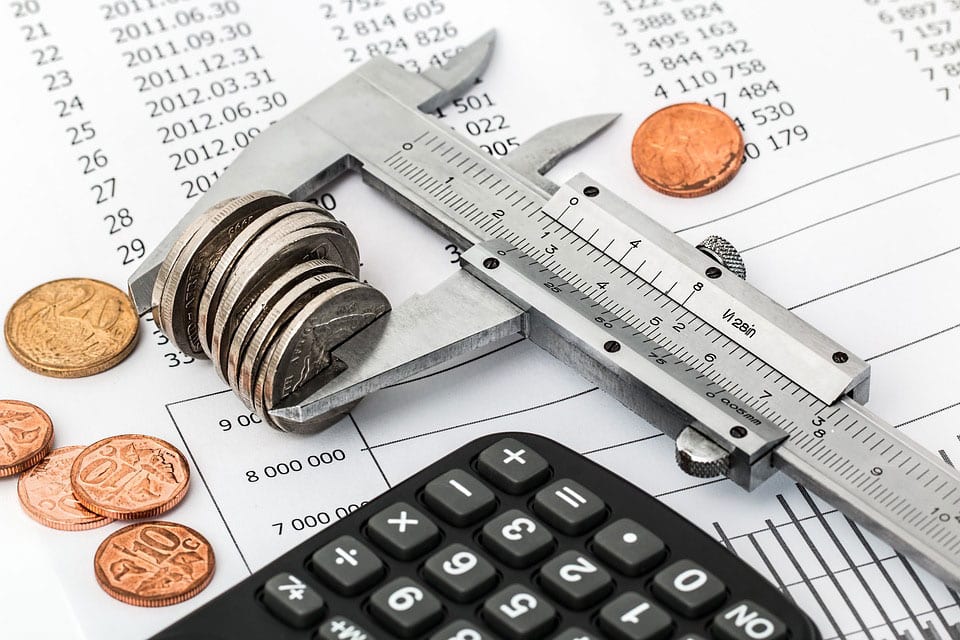 Be sure to determine your budget according to the scope of your project. This will ensure that you allocate enough funds to home renovation. Are you short on cash? You can consider taking out a home equity loan to fund your project. Other options include a HELOC, contractor financing, and reverse mortgage among others.
Prepare Your Home
Now you can dive into preparing your home. Many homeowners think that they shouldn't do anything prior to and during their remodelling project. Wrong! Think of what and how much you can do yourself. This will be to your benefit.
Remove Stuff From Rooms
It would be desirable to free up the work zone before the project starts off. Remove all items you don't want to get dusty or broken. Place these items into a safe zone and hang plastic sheeting over them.
Clear your rooms of large objects like cabinets, sofas, and cupboards. In addition to the big stuff, you should also move precious and fragile items. This may include electronics, stylish china plates, artwork, and photos among other things. If you can't do this task for some reason, ask your contractor to perform it for you. His team of workers will do it for a nominal sum.
What about items of monetary value? Jewelry,  precious metals, and cash, for example. Your best bet would be to place all the valuable items in a safety deposit box and remove them from your home.
Arrange and Clean the Workspace
Keep your workspace safe, clean and well-ventilated.
Some home remodelling projects involve products — such as paints and solvents — that release harmful fumes. Run a fan and open windows to improve air circulation. That can make these projects more successful.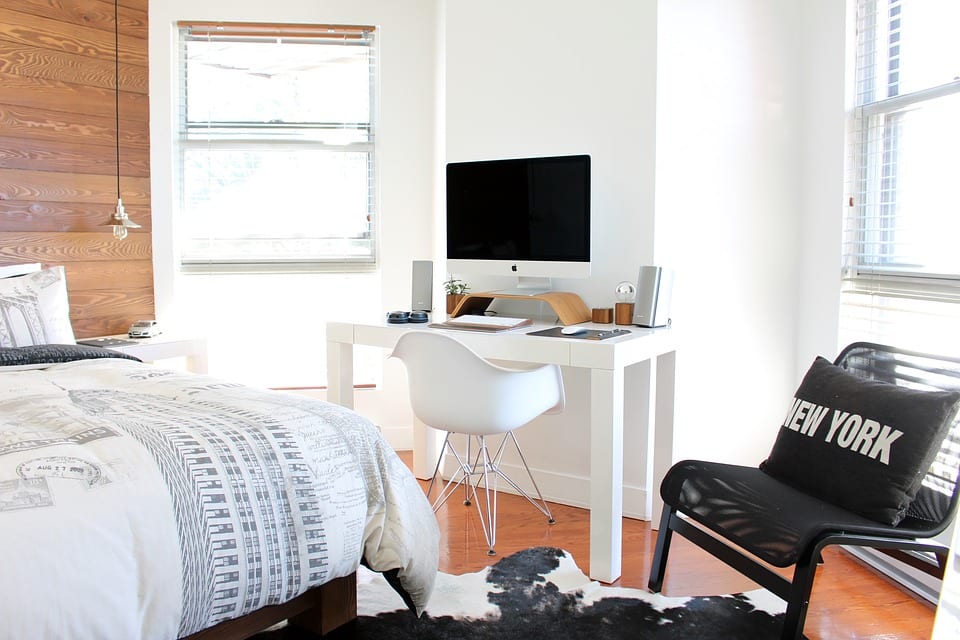 The workspace should be thoroughly cleaned before finishing projects, such as varnishing and painting. Keep in mind that the workers will stir up a lot of dust. So dust, wipe down and vacuum flat surfaces to get rid of dust and dirt. That will prevent workmen from marring the finish.
Assemble Supplies and Tools Needed for Your Project
Please note that materials you go for can considerably affect the budget. So be sure to choose budget-friendly materials.
Also, make sure you have everything you could possibly need for the home remodel. Some tasks (like painting) must be performed quickly, which is why you should assemble the supplies and tools before beginning work. It's a good idea to keep a rag and paper towels close at hand.
Final Thoughts
Once you've taken necessary preparatory steps, you'll be all set for the home renovation. Proceed vigilantly and carefully through your project. That will keep your belongings safe from damage and mess. Aside from aforesaid tasks, you will also have to work with your contractor at all times. Make every effort to establish communication lines before starting the project.
Home improvement is a fluid process. It often involves change orders for construction contracts. That will slow down the project timeline undoubtedly. Try to limit your changes to meet the deadline. Plan out remodel beforehand and know what to expect.